Leather Care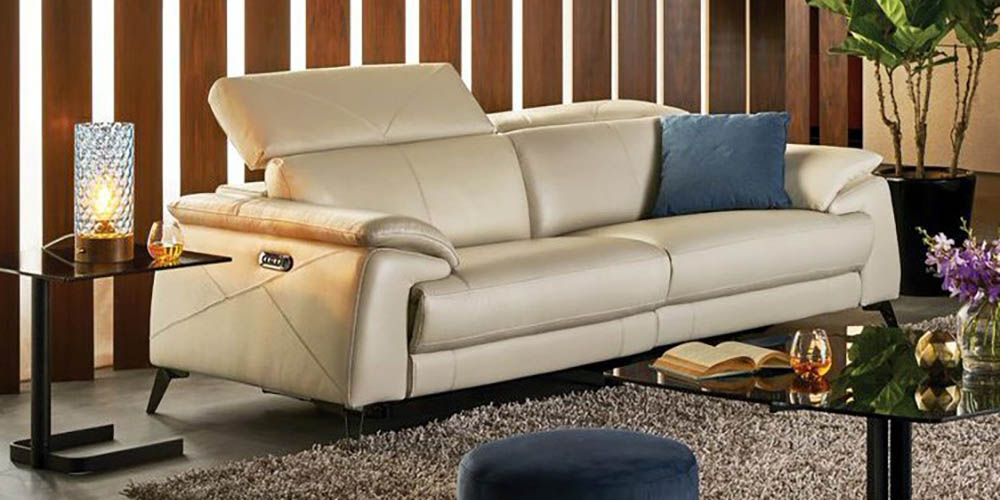 How to care for your leather
Congratulations, you bought a piece of quality leather furniture, undoubtedly an elegant and practical choice. There are a couple of key tips to help your couch age gracefully, and improve the longevity of your purchase. Firstly, you may notice a few crease marks created during the delivery journey. Do not be alarmed as they will fade naturally over a few weeks. Do not worry if your sofa feels a little different from our showroom model, as seat cushions will gradually soften with use.
| | |
| --- | --- |
| | If you move your furniture, do not lift or drag it by the cushions which are sewn to the frame. The correct way to move is by lifting at each end, by the base. |
| | Please do not sit on the Armrests and Backrests. They are not designed for seating and could potentially damage the frame. |
| | Do not expose your Leather furniture to direct sunlight. Prolonged exposure to direct or intense sunlight may cause leather to fade, as well as excessive drying and cracking. Our UV light is far more severe on all household products than you may realise. |
| | Never use Detergent on the leather. To clean, we recommend you use an authorised leather care kit* (*further information below) |
Cleaning Spills
Leather is sensitive to spills, so be sure to clean them as soon as possible to prevent them from soaking in, working from the outside of the spill and working towards the centre. Protected leather has more stain removal options. For water-based spills simply wipe it off with a clean white cloth lightly dampened in water, and then leave to air-dry.
For oil-based stains, such as butter or body oil, blot it with a clean, dry white cloth, without using water; the stain will dissipate into the leather over time.
For more stubborn stains, you can use a soft cloth or sponge moistened with a mild non-detergent soap and lukewarm water, and then wipe it off with a clean damp cloth and blot dry with another soft cloth. If a spill occurs on unprotected leather, blot the spill as quickly as possible with a clean, dry white cloth to absorb it. Take care not to soak or vigorously rub the leather.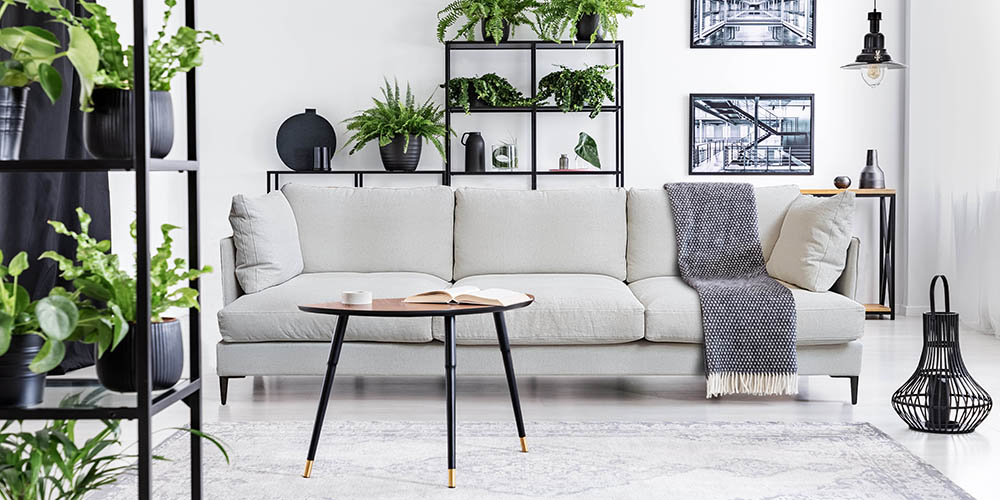 Regular Maintenance
Vacuum all surfaces, and cushions regularly. Accumulating dust is abrasive and will accelerate wear if regular vacuuming is not carried out.
Rotate or reverse cushions regularly when the design permits. Do this monthly to minimise wear from the 'favourite spot' syndrome, and to enhance the overall life of each piece of furniture.
Plumping cushions will also make a huge different to the overall comfort over time.
Tight, and attached, seat and back cushions on all new upholstered furniture, will soften after delivery, and wrinkle after use.
Feather and Down cushions have excellent recovery, but much like down duvets and pillows, they need to be fluffed more frequently to restore their loft.
Prevent ultraviolet (UV) damage. Our UV light is far more severe on all household products than you may realise. Keeping furniture away from direct sunlight will help minimise fading and/or fibre damage.
Try to keep pets off the furniture as their fur may cause discolouration. Be careful with belts, toys and watches as they may pull or cut the fabric.
Please do not sit on the Armrests and Backrests,. They are not designed for seating and could potentially damage the frame
Please be aware that certain prescription drugs, when taken by the user of leather furniture, can cause a reaction with the surface coating of the leather, causing the coating to degrade and allowing body oils to break down the leather. These drugs include Blood Thinning agents and some Cancer Therapies. Additional cleaning of parts of the furniture that come into direct contact with bare skin will help to minimise the impact of any medication.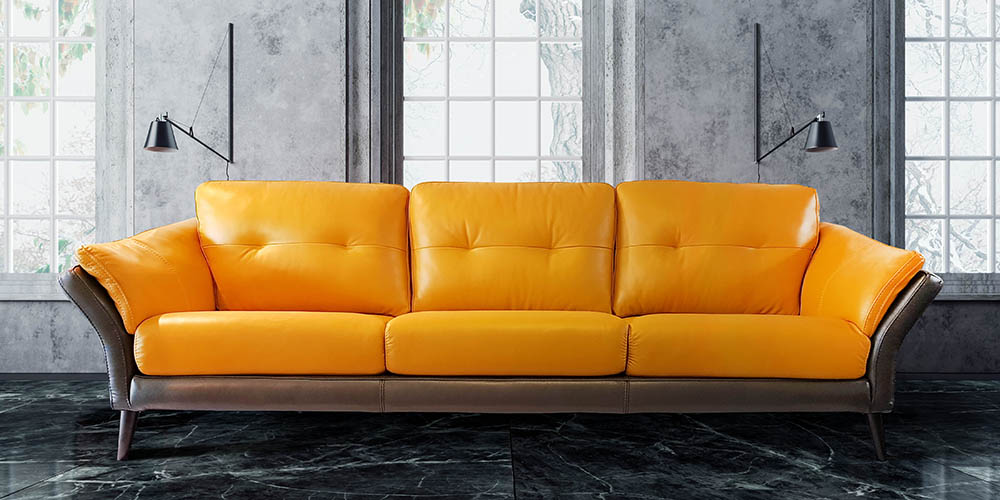 Recommended Care Kits
For any Care products, if you are unsure whether you have the correct product, test in a hidden area for colour fastness before use. If there is colour transfer do not proceed. If you are unsure whether you have a Sealed/top finished leather or a Not sealed leather, if you press a wet finger to the surface it will darken if unsealed.
When Cleaning and Conditioning your leather furniture it is important to use only specialist cleaning products designed for use on Furniture Leather.
D.A.Lewis recommend use of the Pelle Care products, or Paul Ford Leather Care products. We also recommend that you clean and condition your furniture 3-4 times a year, following the instructions provided with the kit. Both care ranges are available in store.
Type of Leather

Care Kit Recommendations

Corrected Grain Leather

(Sealed or Top Finished)>

Semi-Analine Leather

(Lightly Finished)

Analine, Nubuck Leather

(Not Sealed)

Waxed Oil or Pull-up Leather
We are here to help, at DA Lewis. If you still have questions about how to best care for your leather furniture, please get in touch.
Luxurious Leather Sofas & Lounge Chairs | DA Lewis Furniture