In-home Consultation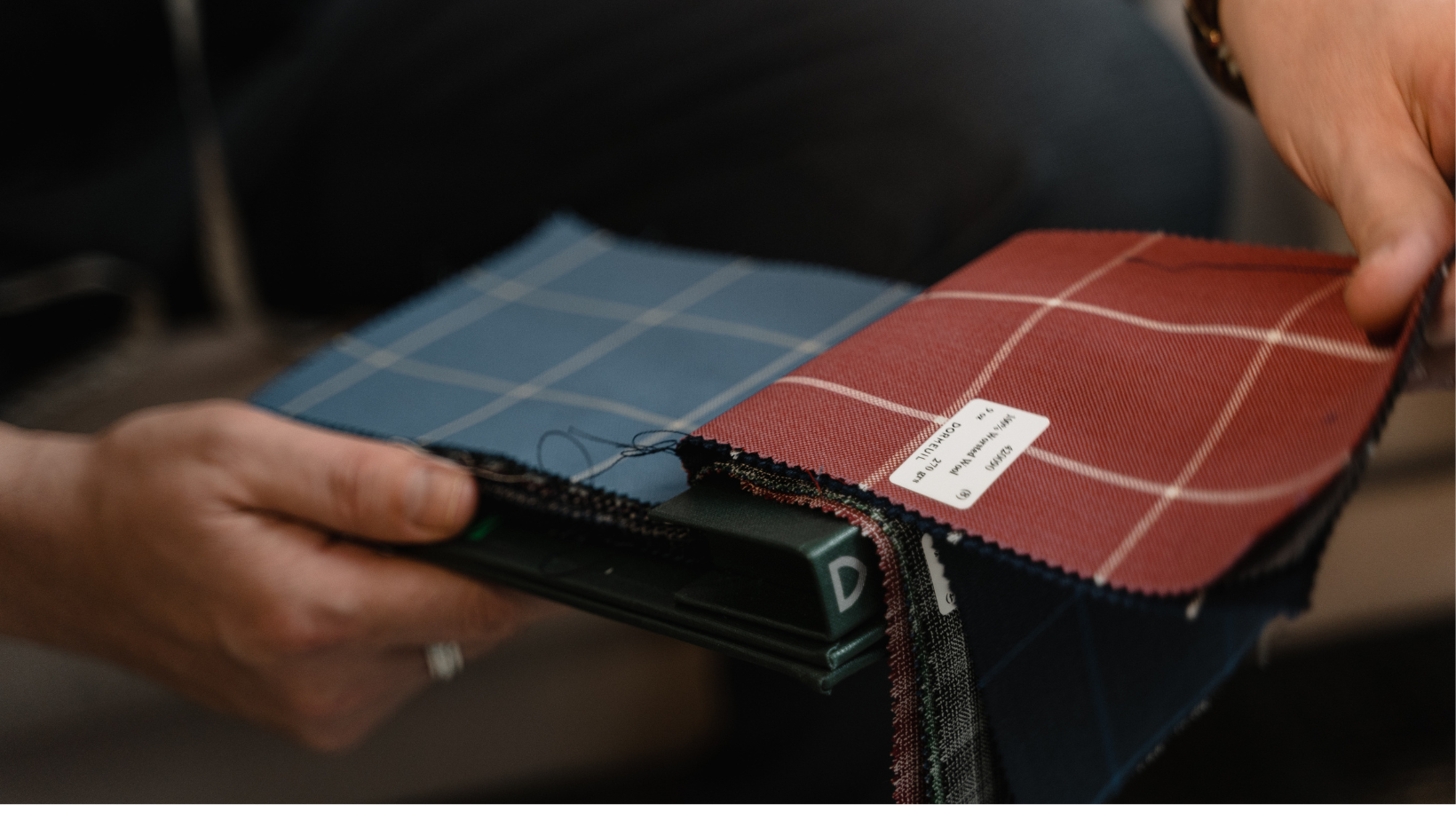 While you might have a good idea of what you want when it comes to designing the interior of your home, sometimes it can be hard to pull it all together.
Need advice on styling your home?
Looking for specific pieces to complete your space?
Have a clear vision and just need a second opinion?
Want to do something but don't know where to start?
Our free interior design service will help you create an interior that compliments your lifestyle.
At DA Lewis we have access to the best of what NZ has to offer in both NZ Made and Global furnishings and wallpapers. Our interiors consultant can work with you to co-ordinate your window dressings, and wallpaper needs, with your choice of furniture and furnishings, all under the one roof.
**free in-home interiors consultation is based on our $150 single room package**
How does it work?
Make a time with one of our team
Share with us your plans, research, favourite colours and fashion eras.
We will spend time pulling together samples and idea options from our extensive furnishings resources.
Then we will work with you to finalise the look!
Once you're happy, we will produce a quote, discuss completion times, and arrange delivery and/or installation of your chosen items.
Give us a call and lets talk about your vision! | DA Lewis Furniture.