Custom Made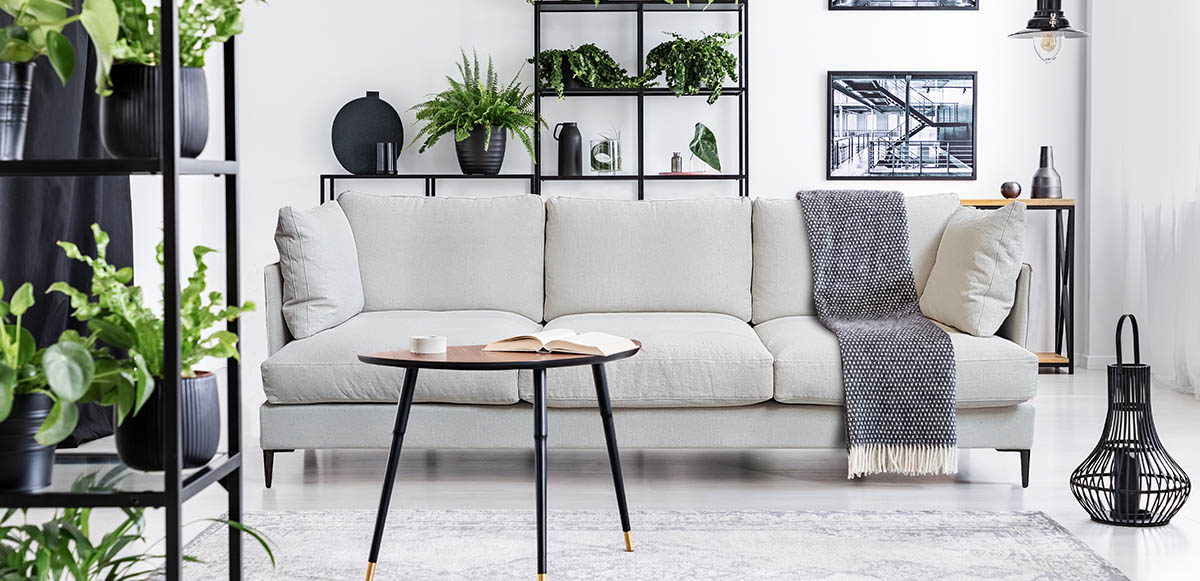 Elevate your space with personalized NZ Made Furniture from DA Lewis. Tailor every aspect to your preferences – height, comfort, finish, and fabric. Discover a range of sofa models, from chairs to 3.5 seaters, all the way to corner suites and chaises. Upholster in your choice of fabrics and leathers, selecting from thousands of options. The choices are endless at DA Lewis Furniture.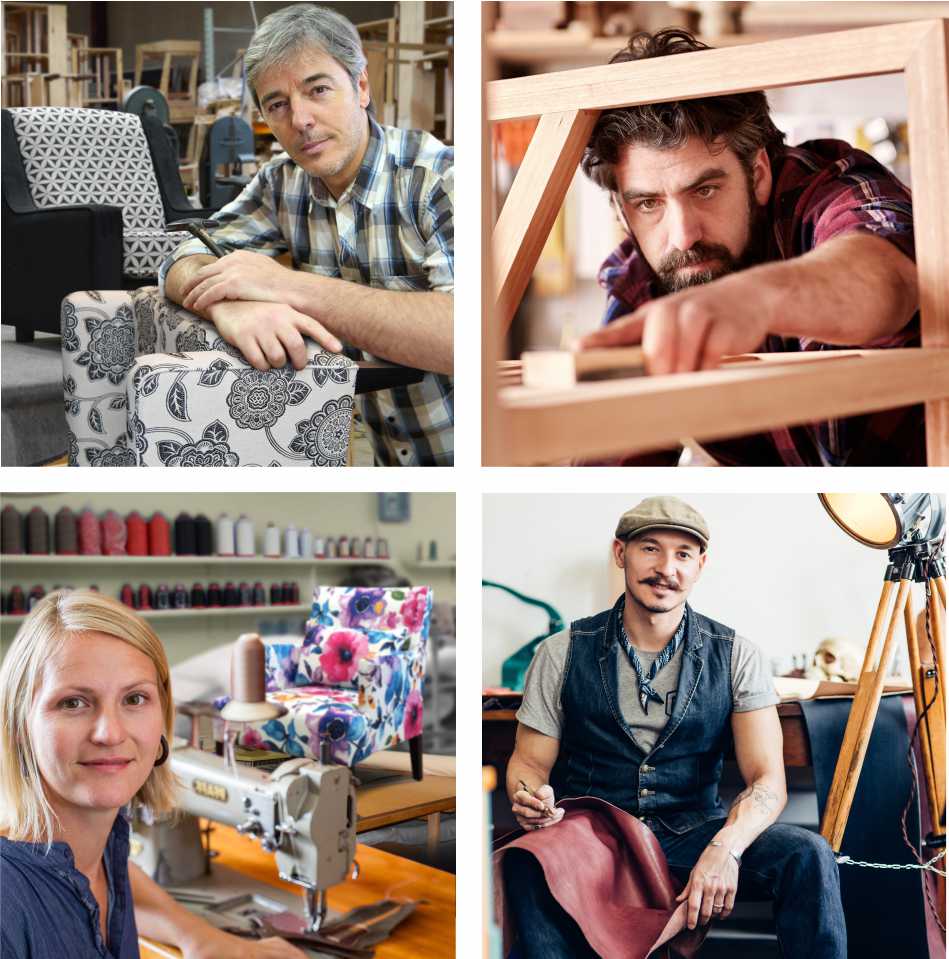 It takes talented artisans to bring ideas to life, and we've been committed to exceptional craftsmanship since our founding in 1946. It can take over a dozen craftspeople to make a single piece of D.A.Lewis furniture and our artisans are among the finest in their trade. They thrive in our culture of creativity and excellence.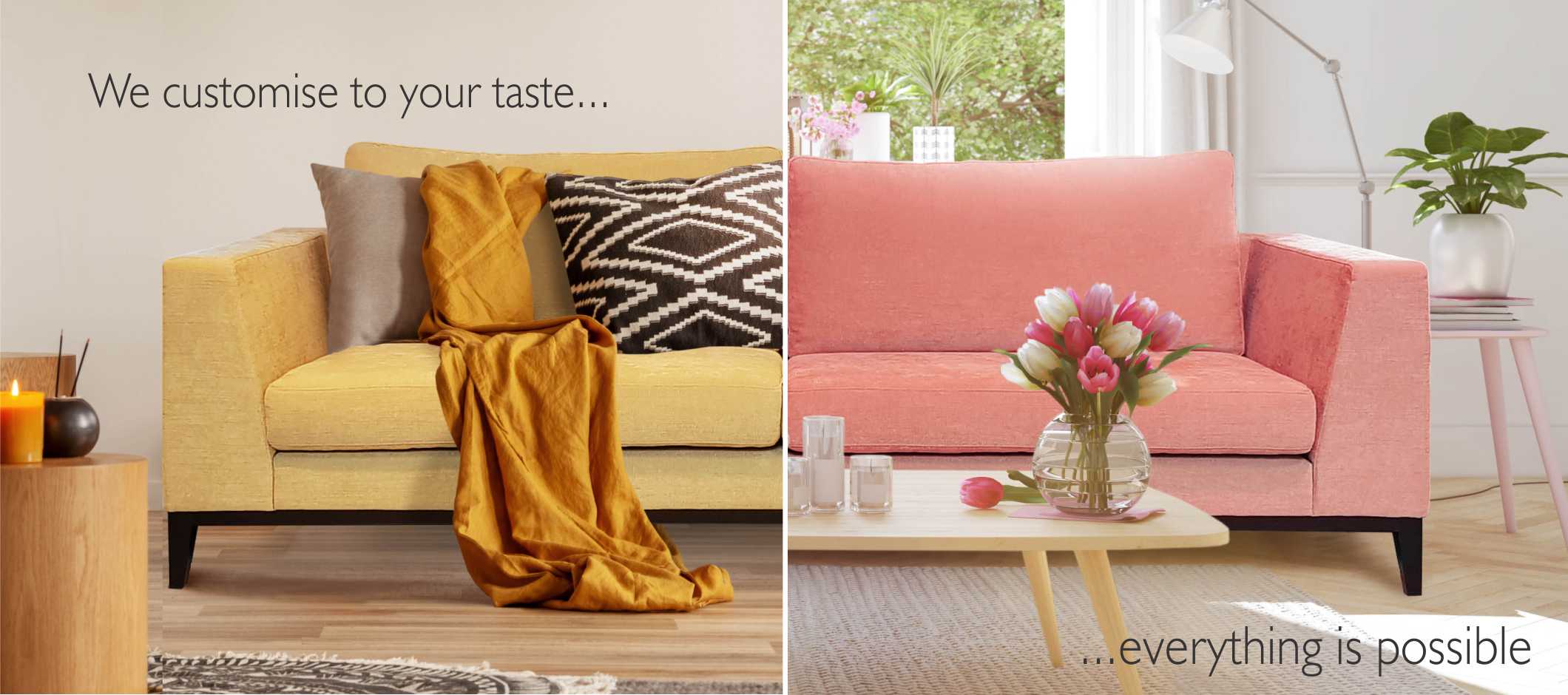 With dozens of different finishes, plus 1000's of beautiful fabrics and leathers, combined with the complimentary assistance of our interior design consultants, you can create the look that's individually yours. Unique, high quality, tailored to your taste, your instruction, your detail, your personal style. A special piece crafted exclusively for you. Sometimes custom is the only way to get exactly what you want.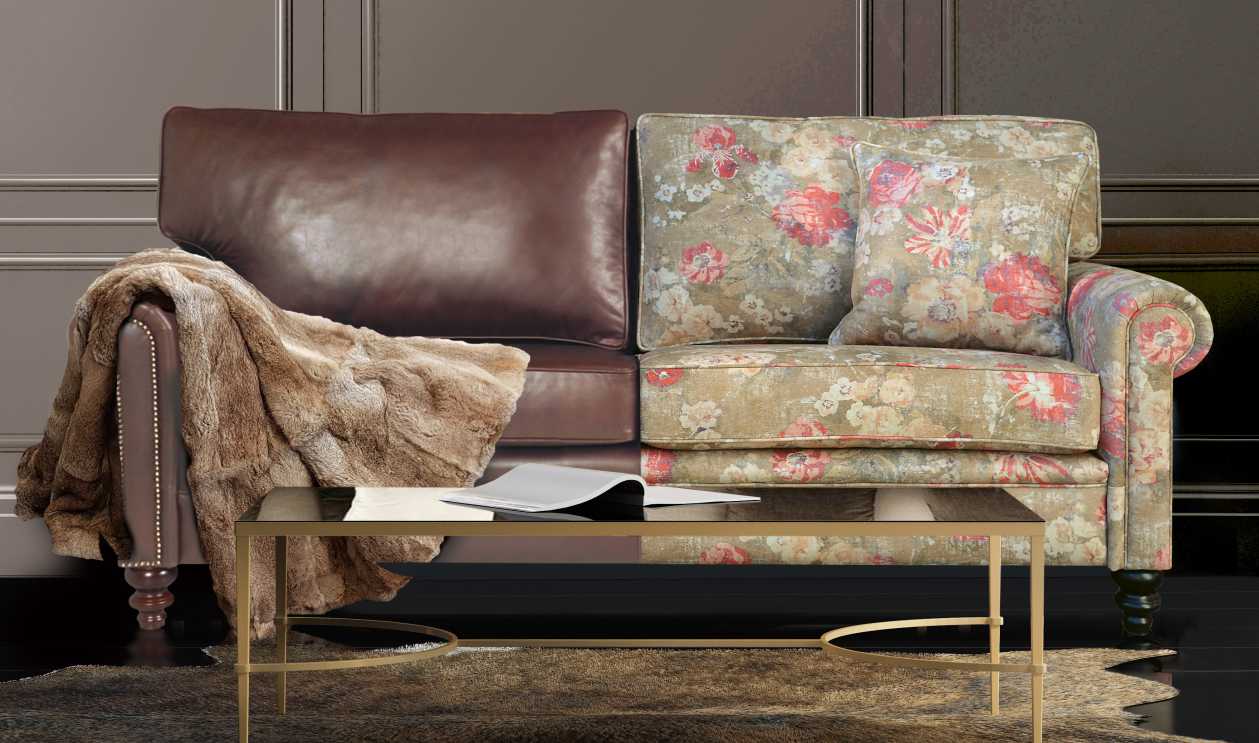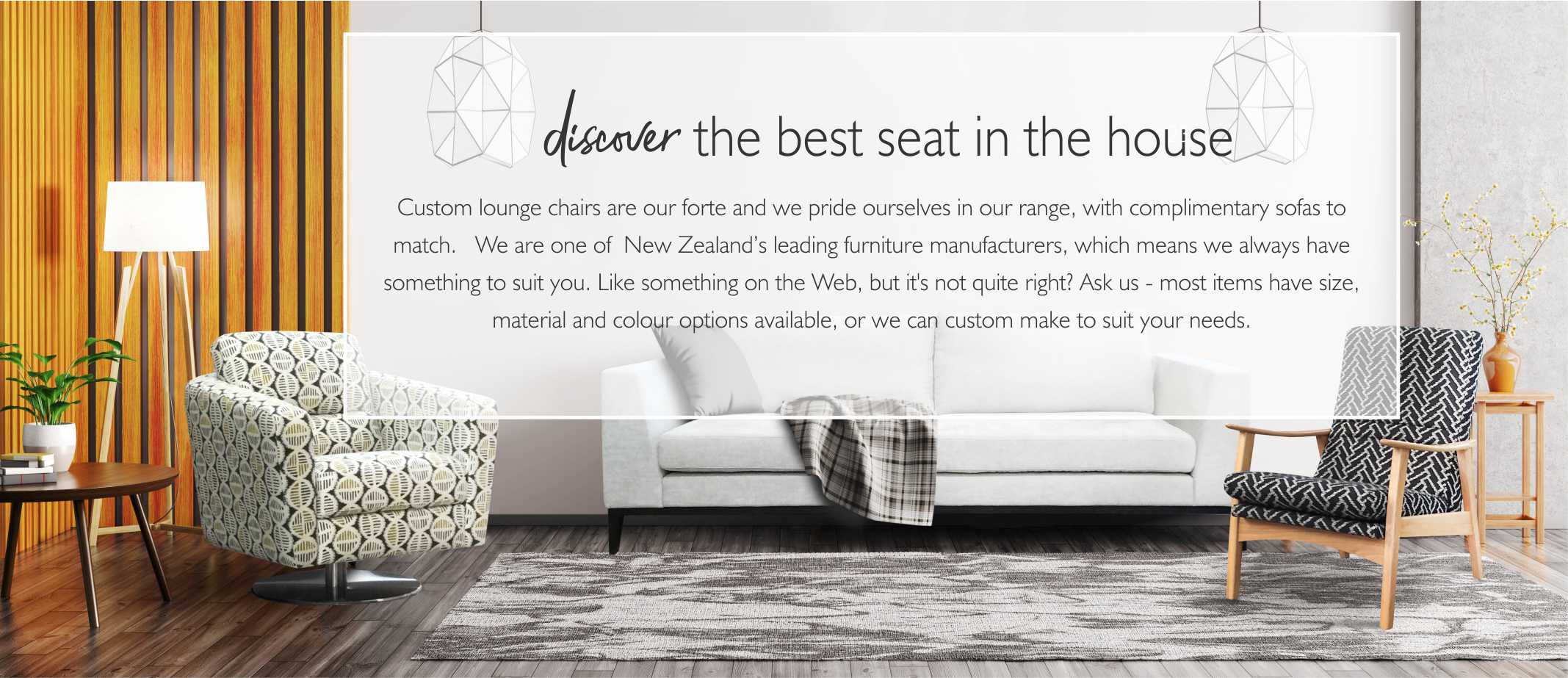 Discover Custom Made Furniture | DA Lewis Furniture